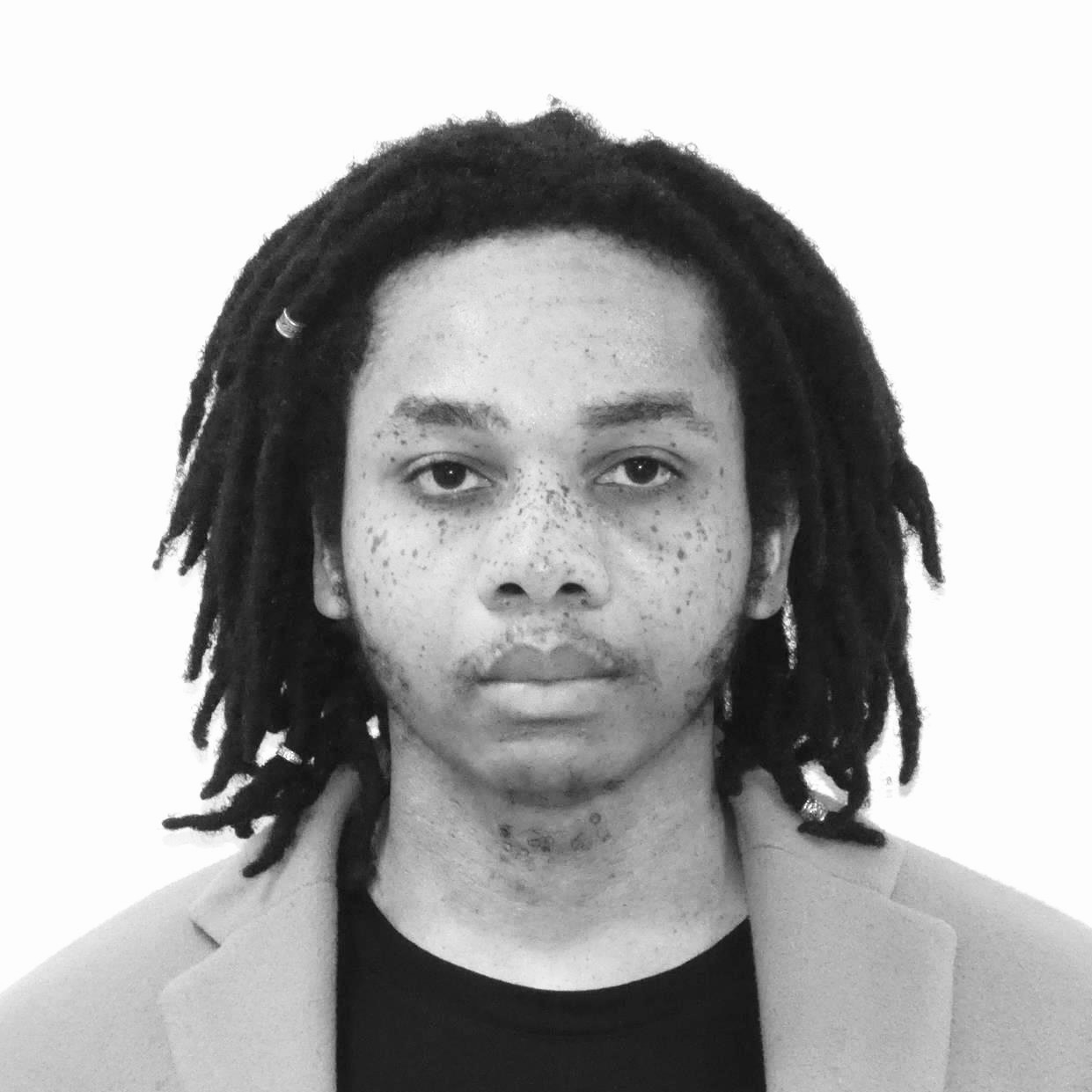 Department of Civil, Architectural and Environmental Engineering
The University of Texas at Austin
301 E. Dean Keeton St.
Austin, Texas 78712-1700
I am a PhD student in the Department of Civil, Architectural, and Environmental Engineering at The University of Texas at Austin (UT) and a researcher in the Intelligent Environments Laboratory under the supervision of Prof. Dr. Zoltan Nagy. I also, serve as a Graduate Research Assistant for Utility and Energy Management at UT.
My research interests include occupant-centric control of HVAC systems, energy flexibility of Grid-Interactive Efficient Buildings and the use of reinforcement learning for building energy systems control towards building electrification and decarbonization. I have participated in the organization of the Reinforcement Learning for Energy Management in Buildings & Cities (RLEM) workshop at the ACM SIGEnergy BuildSys conference and have served as the Co-President of TexASHRAE, the American Society of Heating, Refrigerating and Air-Conditioning Engineers (ASHRAE) UT Student Branch.
I was born in Ahoada but spent most of my formative years in the Garden City of Port Harcourt. I moved to the United States for college and have somewhat stuck around since then

. I am a sucker for good afrobeats and bashment DJ mixes on SoundCloud, and a cold pint of Guinness. You might find me building LEGOs or weightlifting when I convince myself that I have nothing left on my Trello board.